キャラバンズは、デザインワークを通して感動体験を届けるクリエイティブスタジオです。
Charabans is a creative studio that aims to deliver impressive experience
through design works.
"Design of Game Graphics" and "Creation of Original IP(Intellectual Property)"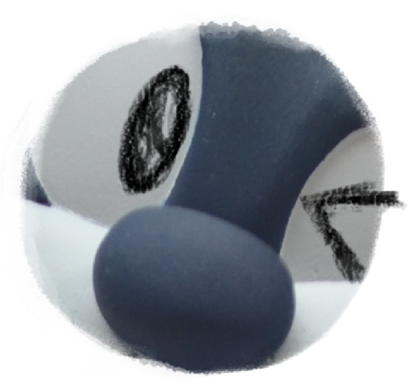 ゲームに関する知識、制作フロー、制作物への理解の深さ、ユーザー目線の姿勢等は他に類を見ないスタジオだと自負しております。ゲームグラフィックスをベースに様々なジャンルの垣根を越えて付加価値の高いデザインワークを展開していく特別なスタジオを目指します。
We are a unique studio with a good knowledge of games and production flow, a deep understanding on products and attitudes based on the users' point of view. Our goal is to become an outstanding studio, to create valuable design works based on game graphics and to deliver professionally to all other industries.